Open Source
Server distributions are designed to be the foundation of a complex IT infrastructure. Linux allows you to take advantage of broad portability and manage multiple instances simultaneously. In addition, the open-source nature of the operating system gives great freedom of customization.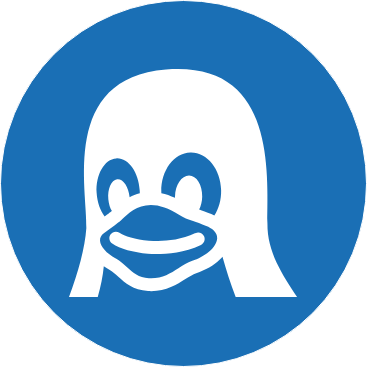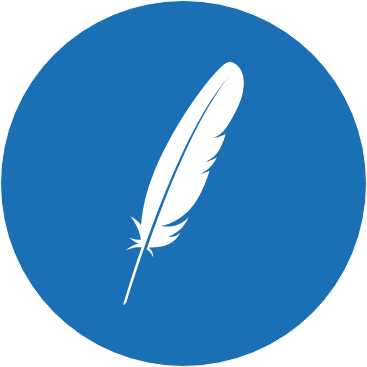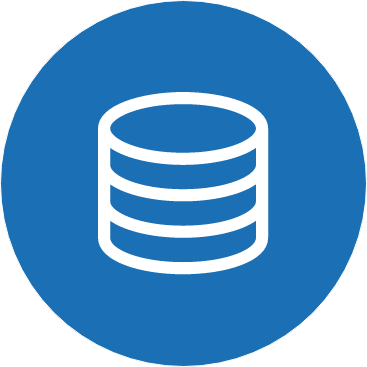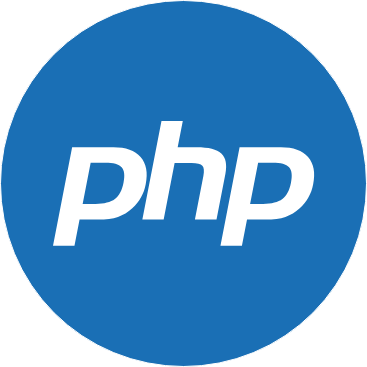 Microsoft Technologies

As well as the LAMP platform, Microsoft offers a proprietary stack that allows for more security, more built-in features and more support. In addition, you can take advantage of a user-friendly interface. Windows Server, unlike Linux, allows for full integration of ASP.Net scripts, which are widely used in web applications.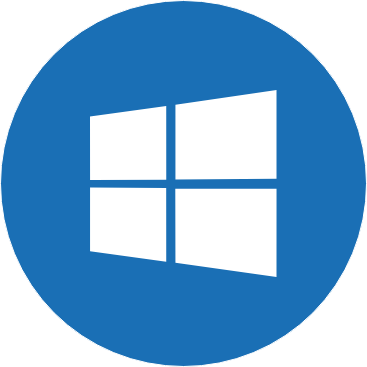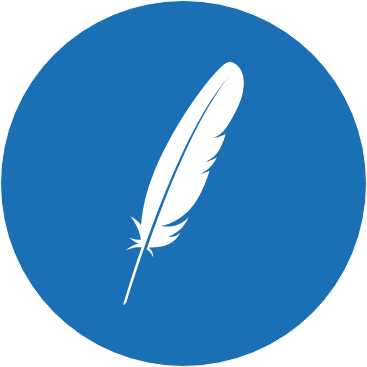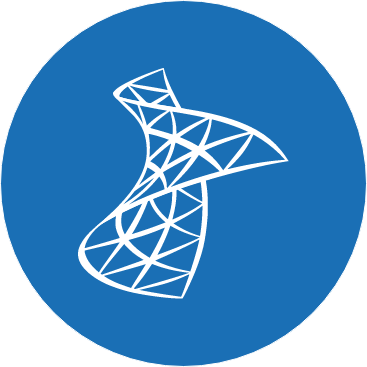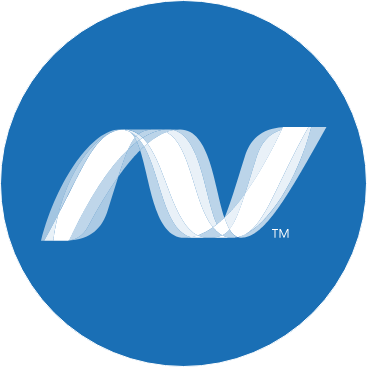 Languages and Frameworks

In order to offer more diversified and targeted solutions to our customers, we use different programming languages and frameworks, specific to each service required. Developing web applications, creating interactive user interfaces: for each of these needs, we use the right tools.